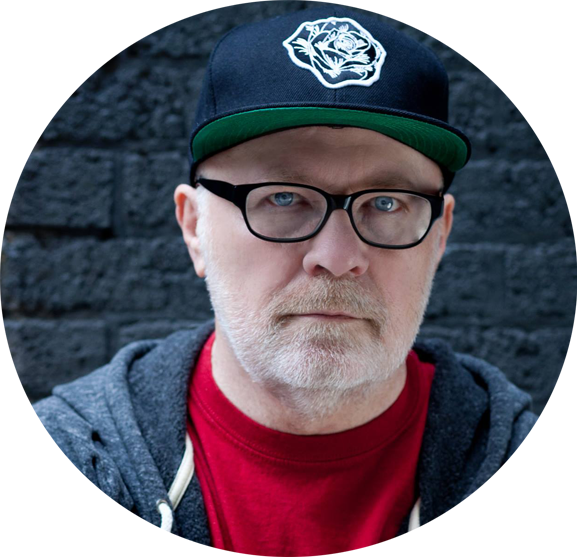 PATRICK BLAKE
ARTISTIC DIRECTOR & FOUNDER OF RHYMES OVER BEAT
Patrick Blake is a writer/producer and is the Founding Artistic Director of Rhymes Over Beats, a collective of hip hop and theater artists whose mission is the creation of work, influenced by the hip hop aesthetic, that tells seldom told stories of the community.  Patrick created the collective while developing Freedom: The Musical, a hip hop musical inspired by The Exonerated, a play that he produced Off-Broadway in 2002.  That play successfully contributed to the overturning of the death penalty in Illinois after then Governor Ryan invited the production to perform in the Illinois General Assembly.  He has also previously produced Off-Broadway with In The Continuum, Play Dead, 39 Steps (revival), The Soap Myth, St. Joan/Hamlet (Bedlam) and My Life Is A Musical (Bay Street Theater), among others. He has written numerous short plays for the Players Short Play Festival, and divides his time between NYC and San Francisco.
CATE CAMMARATA
ASSOCIATE ARTISTIC DIRECTOR
Cate Cammarata is the Associate Artistic Director for Rhymes Over Beats, and is a producer, director, dramaturg and writer in NYC. She is currently producing MY LIFE IS A MUSICAL by Adam Overett and developing FREEDOM! THE MUSICAL by Patrick Blake, NO CHANCE IN HELL by Chris John (which starred Robert Cuccioli and BEAUTIFUL's stars Chillina Kennedy & Scott J. Campbell), and SEARCHERS.ME by T. Cat Ford. As the Literary Manager of Theater Resources Unlimited she works with many writers and scripts in various stages of development, and co-moderates workshops for writers on "How To Write A Musical." Cate has worked on Broadway and off-Broadway with Hughes Moss Casting, Rothstein General Management, Jana Robbins Productions, La Vie Productions, HERE, The Active Theater, and Hamilton Dramaturgy, and has produced and directed many readings of new work in NYC. Her regional credits include work at Cincinnati Playhouse in the Park, Syracuse Stage, the Emelin Theater, the John W. Engeman Theater and Porchlight Theater (Chicago), among others. Cate holds a BFA in Acting and Directing from Syracuse University and an MFA in Dramaturgy at SUNY Stony Brook, where she teaches Theatre Arts as part of their adjunct faculty. Affiliations: LMDA, Commercial Theater Institute, the Off-Broadway Alliance, League of Independent Theaters, Theater Resources Unlimited.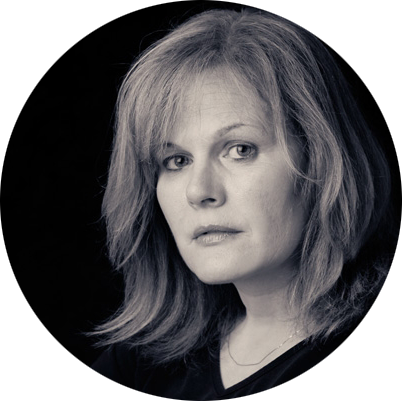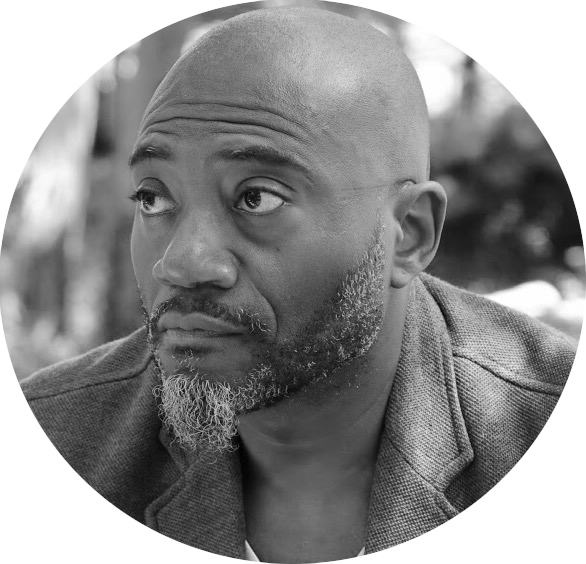 DARYL SLEDGE
PRODUCING MEMBER
A Film, Television and Theater Producer. He has worked on over 100 film and television projects and was responsible for initially bringing Rain Pryor to NYC, where he produced her hit Off Broadway One Woman Show FRIED CHICKEN AND LATKES. The production matriculated the Off Broadway circuit for a year, and performed in sold out venues in Woodstock, NY, Washington, DC and Winston Salem, North Carolina.  Mr. Sledge is the Producer of the SAATCHI & SAATCHI award winning documentary THAT DAUGHTER'S CRAZY, which has premiered in San Francisco, Chicago, Atlanta, NYC, Philadelphia, and many other U.S. Cities. The documentary made its European Premiere in London, England in 2015.  Daryl is the Producer of the film 2nd Life, written and directed by Jake Alexander McAfee, and features the actor Doug E Doug. The film was awarded HBO BEST SHORT FILM in 2015 and has toured the festival circuit. Daryl is a producing member of the Theatre Collective Rhymes Over Beats, founded by Producer and colleague Patrick Blake. It is dedicated to bringing Hip Hop themed plays to the commercial theatre.