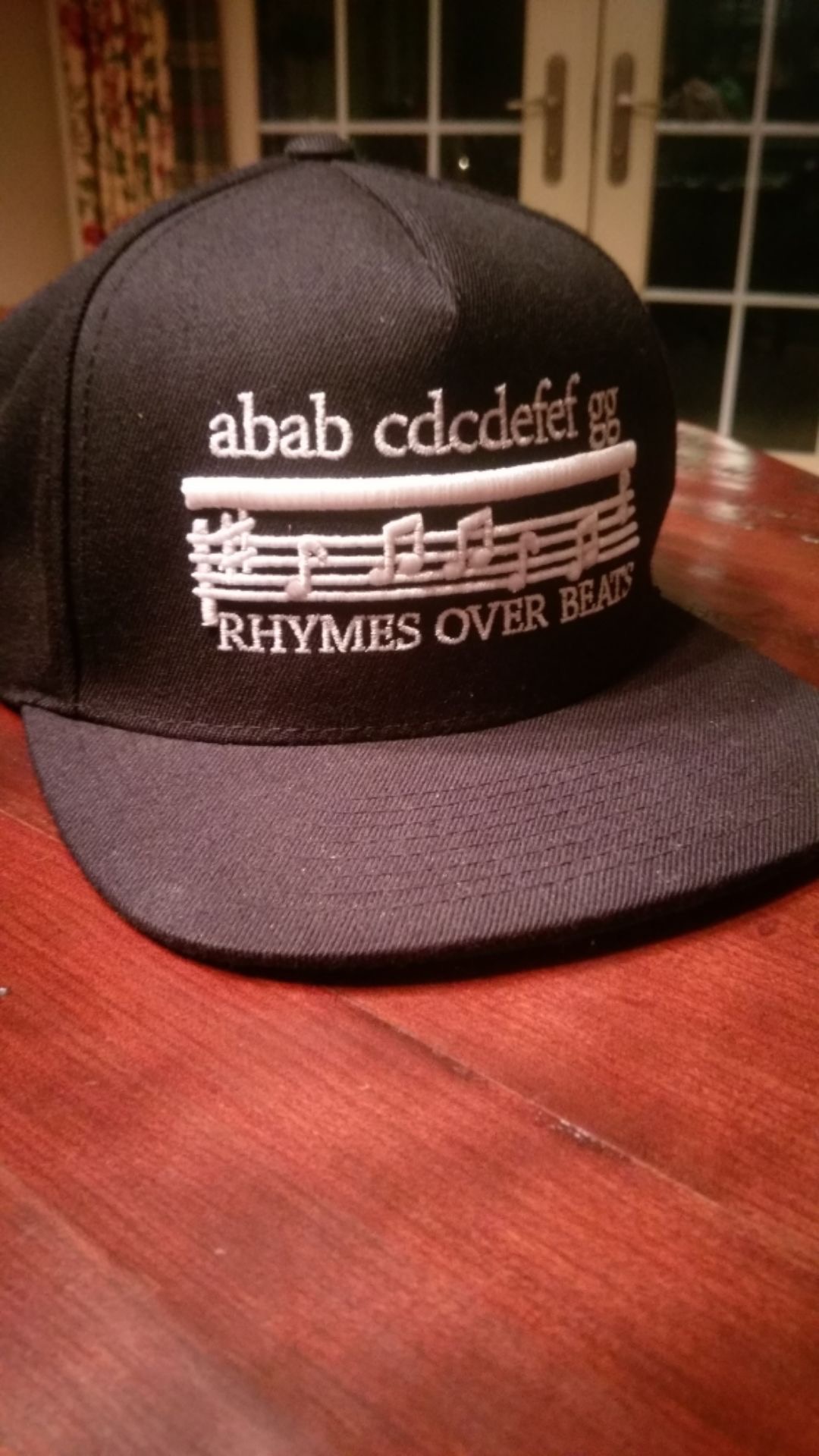 Playwright Fellowship
Rhymes Over Beats is now offering a yearly playwright developmental fellowship. Each year, based on submissions, our artistic council, consisting of member MCs, actors, directors, actors, composers, and playwrights, will select one play or musical for the fellowship. It is a three-year process. The first year the author(s) will work with a dramaturg to develop the play. The second year will focus on a public reading, and the final year will be a professional production as part of the Rhymes Over Beats season.
To Submit:
Send a PDF of your script along with your Statement of Intent and production history. In the Subject line, please include your name and the name of the work. Click here to submit your work, and please remember to attach your PDF submission.
Submissions will be accepted until June 1, 2018 and the selected script will be announced in September of 2018.